A family hotel in the heart of Varna
Rated 8.8/10 based on 260+ reviews from real guests.
Remote check-in and payment
Divesta is a city hotel with traditions and nearly 20 years of history, located in the center of the city of Varna.
The facilities and the location make it an ideal choice, both for business occasions and for a full-fledged vacation in the city.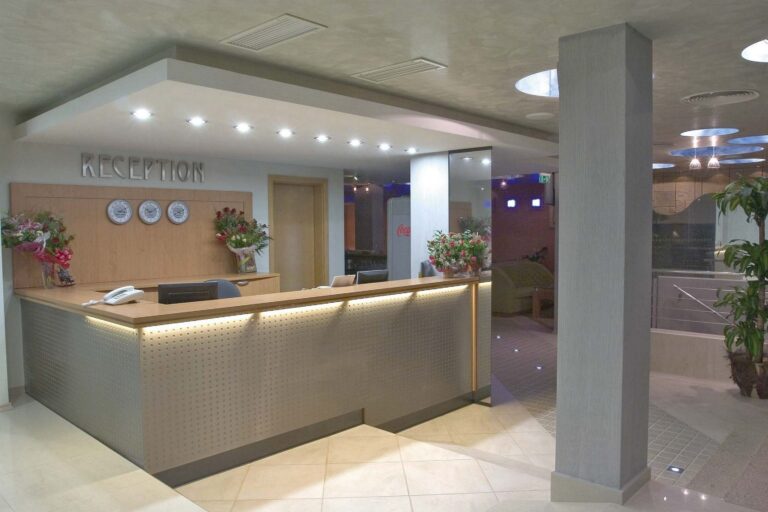 All rooms are equipped with a remote check-in system. For the convenience of our guests, we have integrated an electronic remote payment system into our work.
Directly next to the hotel from 08:00 a.m. there are two cafes, a pastry shop, hot snacks and a fast food restaurant, which from 9:30 a.m. to 9:00 p.m. offers soups, salads, cooked meals, pizzas, donuts, various types of barbecue and desserts.
Divesta has single and double rooms, studios and apartments furnished and equipped with everything you need for your stay in Varna.
The hotel has a wonderful conference hall that can be used for various trainings, seminars, presentations and other group events.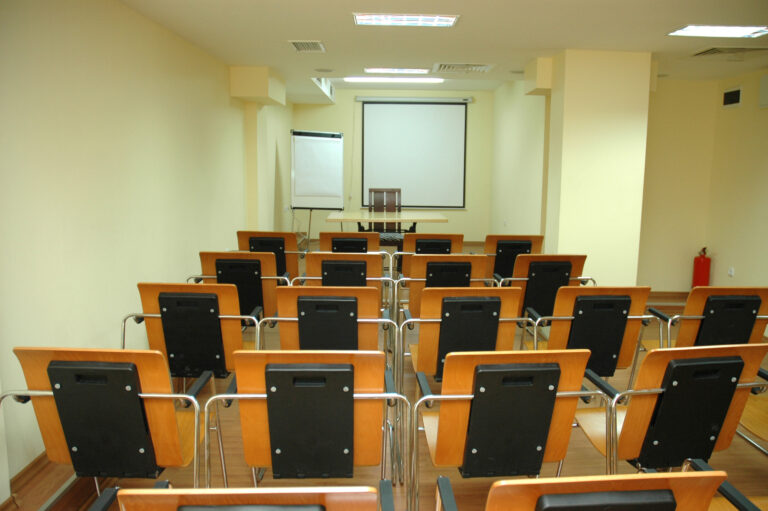 Located in the lively center of the city of Varna, Hotel Divesta is within walking distance of numerous bars, restaurants and attractions.
In addition, it is a few minutes from the central pedestrian zone, Varna port, the Sea Garden, the beach and the Promenade.
Divesta Family Hotel is located in the center of Varna, just 15 minutes from the beach. There are various administrative buildings, shopping centers and cultural attractions in the area.
Classic and themed
restaurants